6th Grade Performing Julius Caesar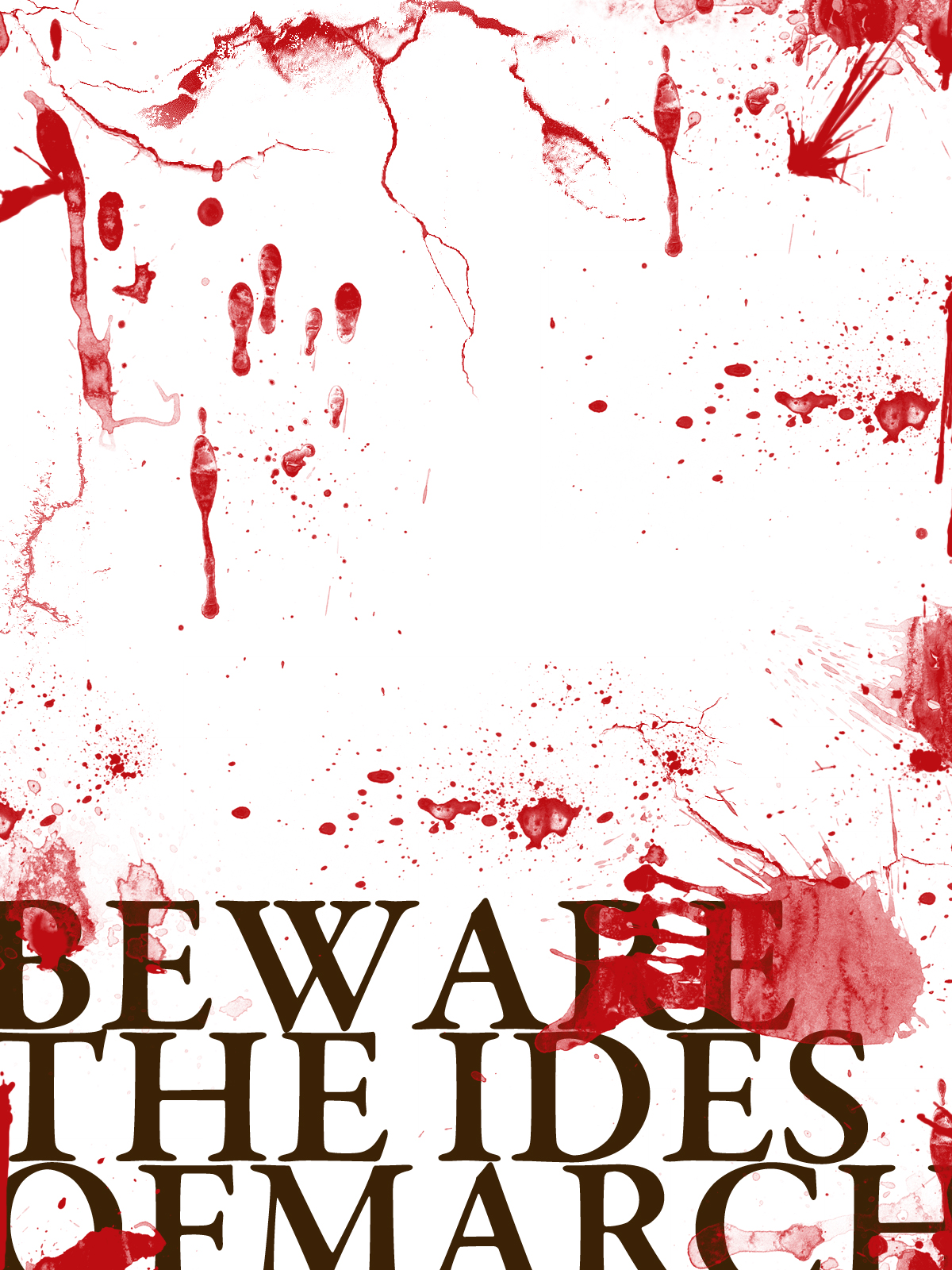 May 11th and 12th, the 6th grade class will be performing Julius Caesar. Performances will be held at 10:00am and 7:00pm on Thursday the 11th, and at 9:00am on Friday the 12th, in the TCS gym. The class has been working devotedly on the production - please join us for the performances!
On Thursday the 11th, pl
ease bring your child back to school by 6:00pm (mandetory)
Please help your child find a white or black solid colored T-shirt and shorts or leggings that can be worn under a toga

Please help your child find sandals or flip-flops to wear for the performance (preferably black or brown)

Please bring in a gallon of juice/lemonade, paper cups, napkins, or a package of cookies to serve at the Thursday evening performance
Many thanks!!!!